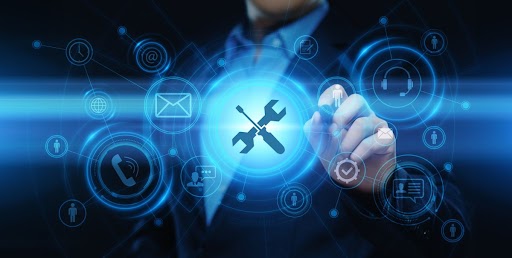 Between May 23 (9:00 CET) and May 24 (02:00 CET) an upgrade of CODE-DE Cloud to OpenStack Ussuri is scheduled.
During this time, there may be issues with the accessibility of the CODE-DE Dashboard and OpenStack APIs. VMs that are already installed may experience intermittent network issues.
We apologize for the inconvenience.