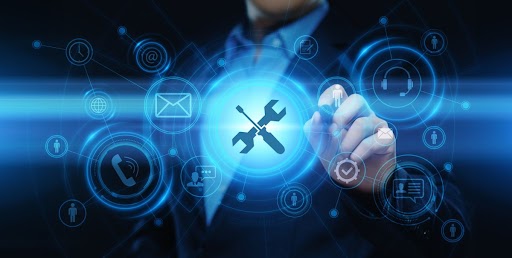 We would like to announce that on Wednesday, November 30th from 08:00 CET until 09:00 CET, necessary changes will be implemented within CODE-DE website and CODE-DE Finder.
During this period, the pages should remain accessible, temporarily there may be problems logging in to the CODE-DE portal and CODE-DE forum, active sessions will be terminated at that time, so users will have to log in again.
In connection with work on the EO Finder, it may not be possible to place orders for products at that time.
We apologise for any inconvenience this may cause.