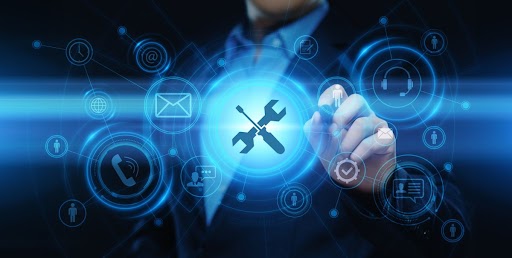 We would like to announce, that on Thursday, 8 December 2022 from 7:00 CET until 9:15 CET, a CODE-DE maintenance window is planned.
During this period we will introduce changes within CODE-DE sites and Cloud.
We expect CODE-DE portal, User Forum, DataCube, EO Finder and EO Browser to be shortly unavailable. During the maintenance, extended response times from Cloud APIs are expected. Temporary unavailability of Cloud APIs and Cloud dashboard (Horizon) may also occur.
We kindly ask users not to make any changes within their projects, as errors may occasionally appear during this time, e.g. when creating new virtual machines. Our works will not have any impact on virtual machines already deployed.
We apologize for any inconvenience this may cause.