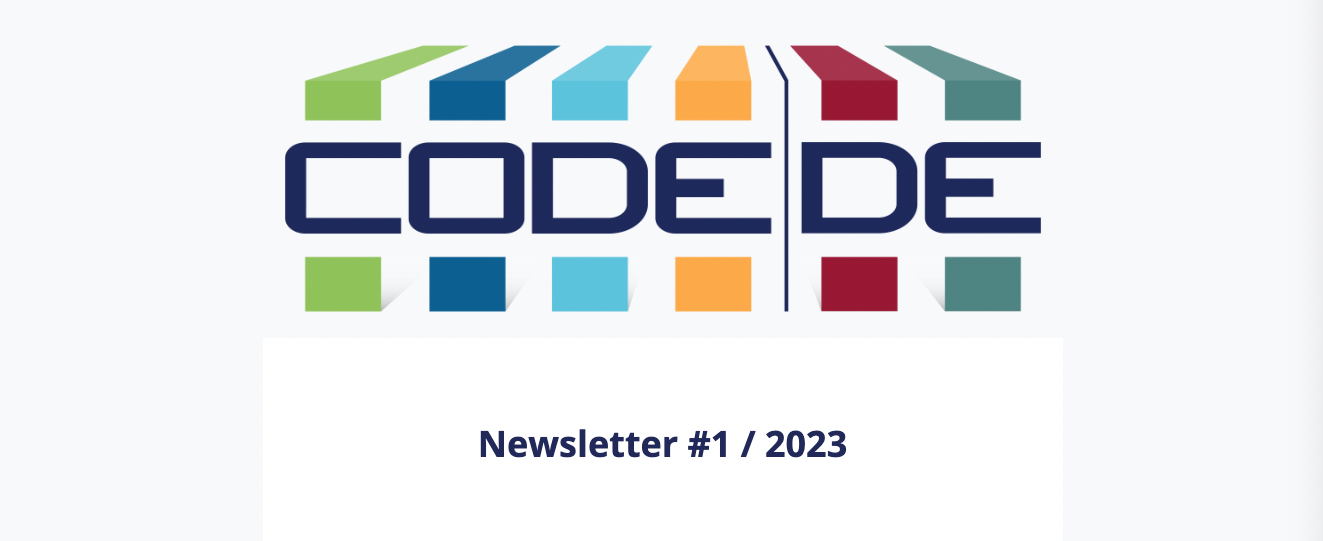 CODE-DE has been running very successfully in phase 2 for three years now. There are currently more than 3,500 registered users on CODE-DE, of which more than 600 users are active in 50 cloud projects. Overall, the use by public authorities is more than 90 %.
A central issue is the introduction of the new resource management on CODE-DE. The changeover was urgently needed, as the CODE-DE Cloud was already more than 100% utilised. After the migration of existing projects to the new resource management, a more flexible use of resources is possible, which means that even more authorities can now benefit from the attractive offer of the CODE-DE Cloud.
You can find the digital version of the newsletter here.