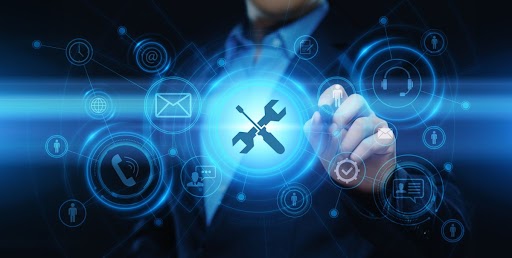 We urgently need to inform you of unforeseen circumstances that require emergency maintenance of our FRA1-1 cloud. As a result, Horizon services will be temporarily unavailable during this period. The emergency maintenance is scheduled from 04/08/2023 05:00 PM to 04/08/2023 06:00 PM CEST.
This critical maintenance is being performed due to an issue with Horizon (OpenStack Dashboard). While we understand the inconvenience this sudden maintenance may cause, we assure you that this maintenance is necessary to maintain the integrity, security and performance of our services.
Our technical team is fully committed to resolving these issues quickly and efficiently in order to restore full access to Horizon services as soon as possible.
We sincerely apologize for any disruption caused by this necessary emergency maintenance. We are very grateful for your understanding and cooperation.
If you have any immediate concerns or need further clarification, please feel free to contact our dedicated support team.
Thank you for your patience.