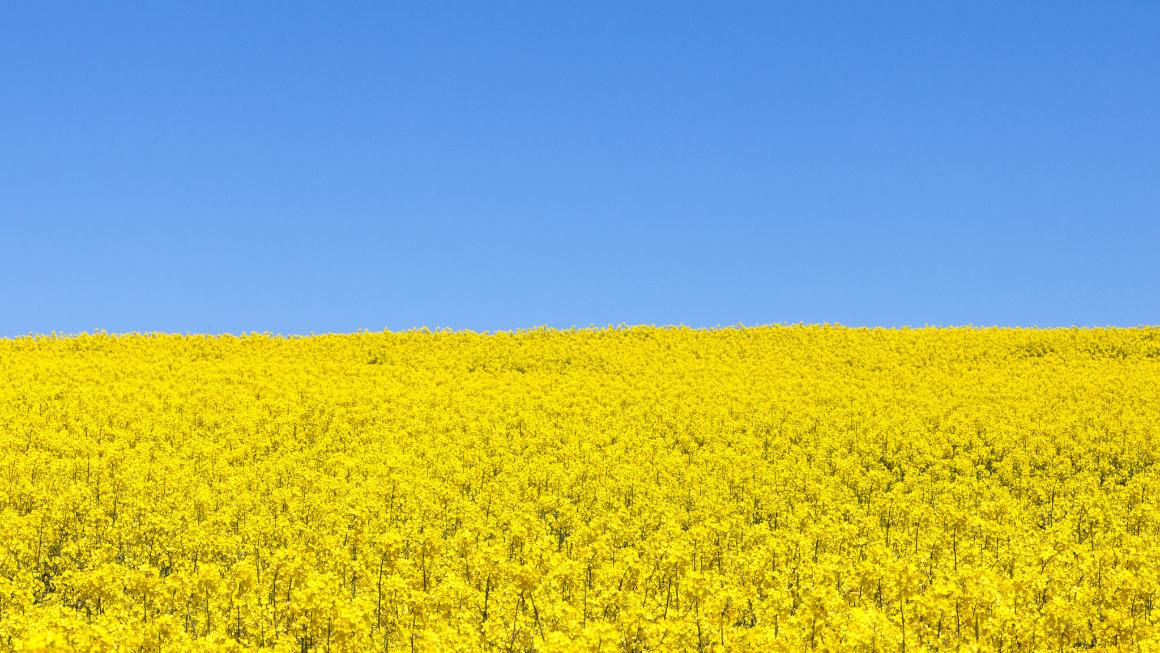 Sentinel-2 L2A MAJA products generated on CODE-DE are available as part of the EO4UA initiative to estimate vegetation status, crop yields and deforestation over Ukraine.
The EO4UA initiative aims to support Ukrainian and international authorities in assessing environmental damage in the country. For this purpose, processing capacities will be provided and a data collection will be built up, which consists of Earth observation satellite data (EO) and derived products defined by Ukrainian and international users. The data collection will include analysis-ready Copernicus satellite imagery, vegetation classification, and agricultural field boundaries, which are essential for the assessment of crop status and ecologically valuable areas.
All generated products and results of their analyzes are stored in a dedicated repository to enable further studies. The members of the EO4UA initiative comprise of EO experts from the private, public and academic sectors. They support Ukraine by bringing state-of-the-art expertise in EO analytics to cooperation with Ukrainian scientists. More information about EO4UA can be found at https://www.eo4ua.org and https://cloudferro.com/eo4ua/
CODE-DE users have access to analysis results via the connection to CREODIAS.
Visit CODE-DE at ESA's Living Planet Symposium to get an impression of first products and results!