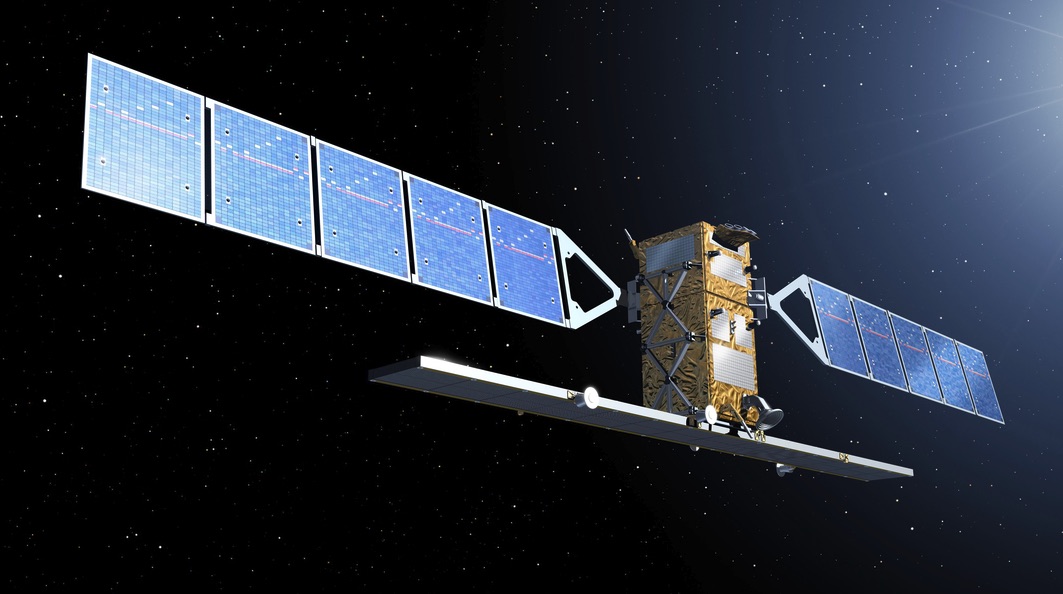 According to the latest information from ESA  Sentinel-1B is unavailable since 23 December 2021 at 06:53 UTC, and no data is downlinked. An anomaly occurred onboard, that is currently analyzed by ESA.
The satellite is in a nominal mode, but the SAR instrument has been temporarily switched off. Further news will be issued on the recovery operations.
Therefore, currently only data products based on Sentinel-1A data are generated on CODE-DE.
We apologize for the inconvenience.
For more information, see Sentinel-1 Homepage.