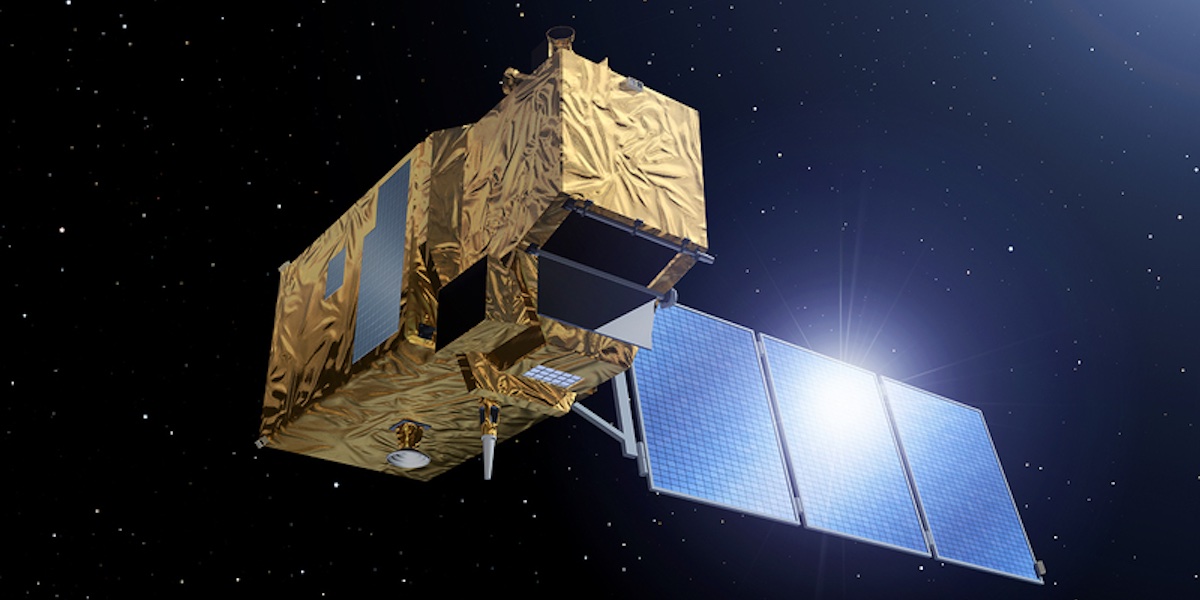 Following the introduction of Sentinel-2 Processing Baseline 04.00 by ESA on January 25, 2022, initial tests encountered errors in the processing of MAJA and WASP products.
Therefore, until further notice, all processing jobs will fail and no MAJA or WASP products can be deployed in the EO Browser.
Once the updated processor is available, we will update the workflow in the CODE-DE processing engine.
We apologize for the inconvenience.
For more information, please visit the Sentinel news page.