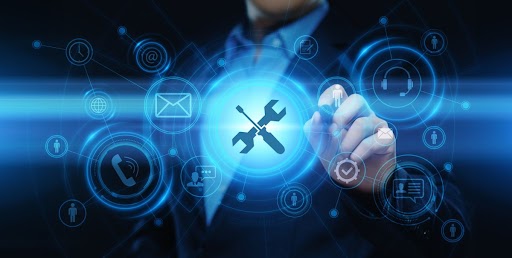 Coming Monday, 3rd of October, the community data sets within the CODE-DE structure will be accessible under a different path.
The data sets concerned are:
Building Height Map (DE)
LaVerDi
Land Cover Fraction Map (DE)
incora - Settlement Monitoring
These will then no longer be located in /auxdata/, but under /community/. The exact file paths can be found in the associated portfolio entries on CODE-DE. We apologize for any inconvenience caused.