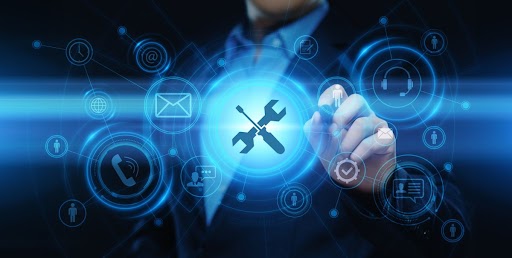 On Thursday, February 2, we will perform an upgrade of GitLab (https://gitlab.cloudferro.com/).
The operation will start at 16:00 CET and run in the background, but there is a possibility that the service will be temporarily unavailable. The estimated duration of the operation is 3 hours.
We apologize for any inconveniences.