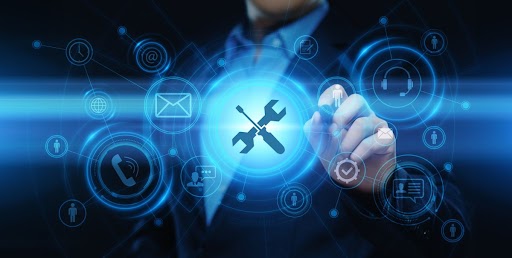 The maintenance work is scheduled for Thursday, June 1 from 21:00 (CEST) to Friday, June 2, 02:00 (CEST).
During maintenance, the following applications will be temporarily unavailable:
Tenant Manager
EO Browser
EO Finder and EO Finder API
Access to the cloud and cloud APIs will be possible via other authentication methods, such as application credentials or a local user account created directly in the cloud.
The work will not affect already installed virtual machines, these will remain accessible over the network. Volumes that are already connected and running are also unaffected.
We apologize for any inconvenience this may cause.