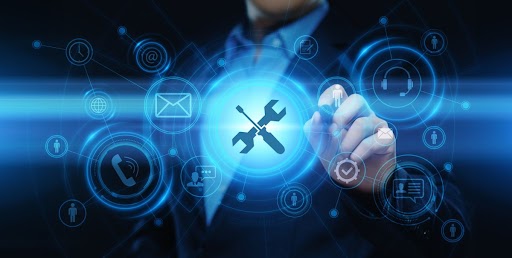 We would like to announce that on Wednesday, November 16th from 08:00 CET until 09:00 CET, changes will be implemented within CODE-DE website and cloud.
During this period, the pages should remain accessible, temporarily there may be problems logging in to the CODE-DE portal and CODE-DE forum, also active sessions will be terminated at that time, so users will have to log in again.
We do apologise for any inconvenience caused.