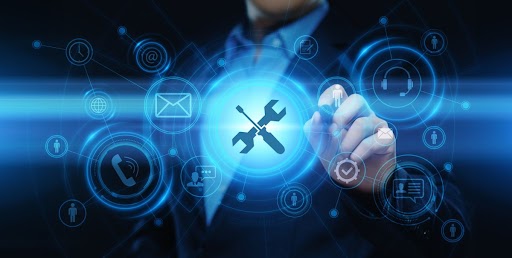 Maintenance work will be carried out on Tuesday 27 September from 10:00 CEST to 13:00 CEST.
During this period, there may be delays on the CODE-DE portal. The work will not have any impact on the virtual machines already deployed; they will continue to be available over the network.
We do apologise for any inconvenience related to our work.