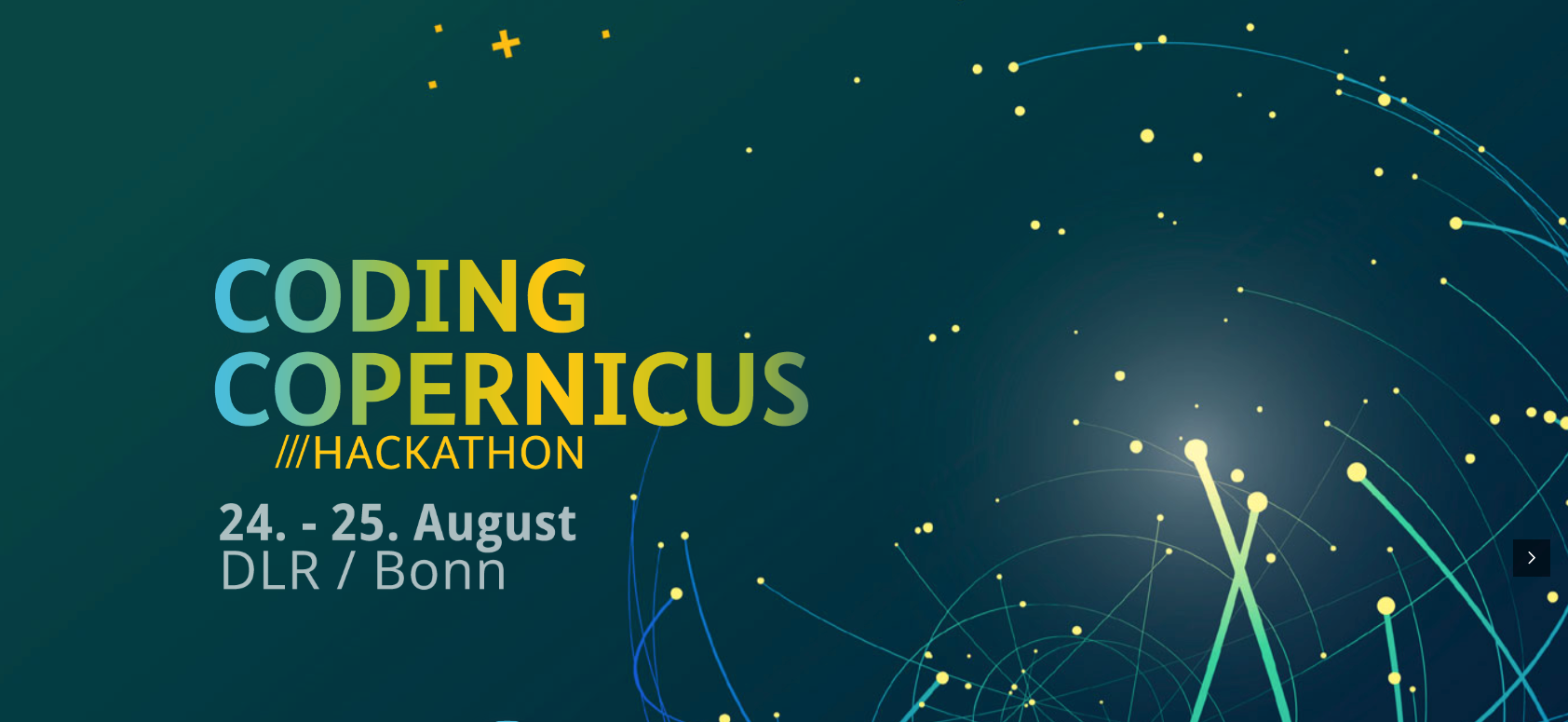 We invite you to the Hackathon Coding Copernicus. Together we want to find new ideas to create a more sustainable and climate-friendly future with the help of Copernicus Earth observation data.
Based on Copernicus data, you will work in a team within 24 hours on one of the 3 challenges: city, country or traffic.
Further information can be found here.