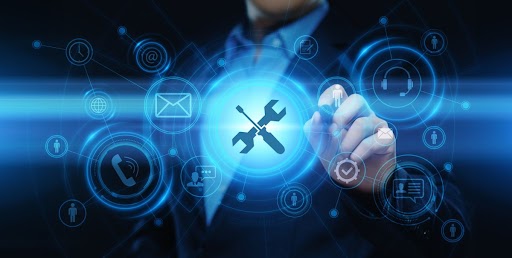 We would like to inform you about the maintenance window, which is scheduled for Tuesday, July 26th, from 17:00 - 21:00 CEST.
During this period, we will perform necessary reconfiguration of cloud services.
We expect intermittent network outages for already deployed VMs and also OpenStack API will be temporarily unavailable.
We apologize for any inconvenience caused.