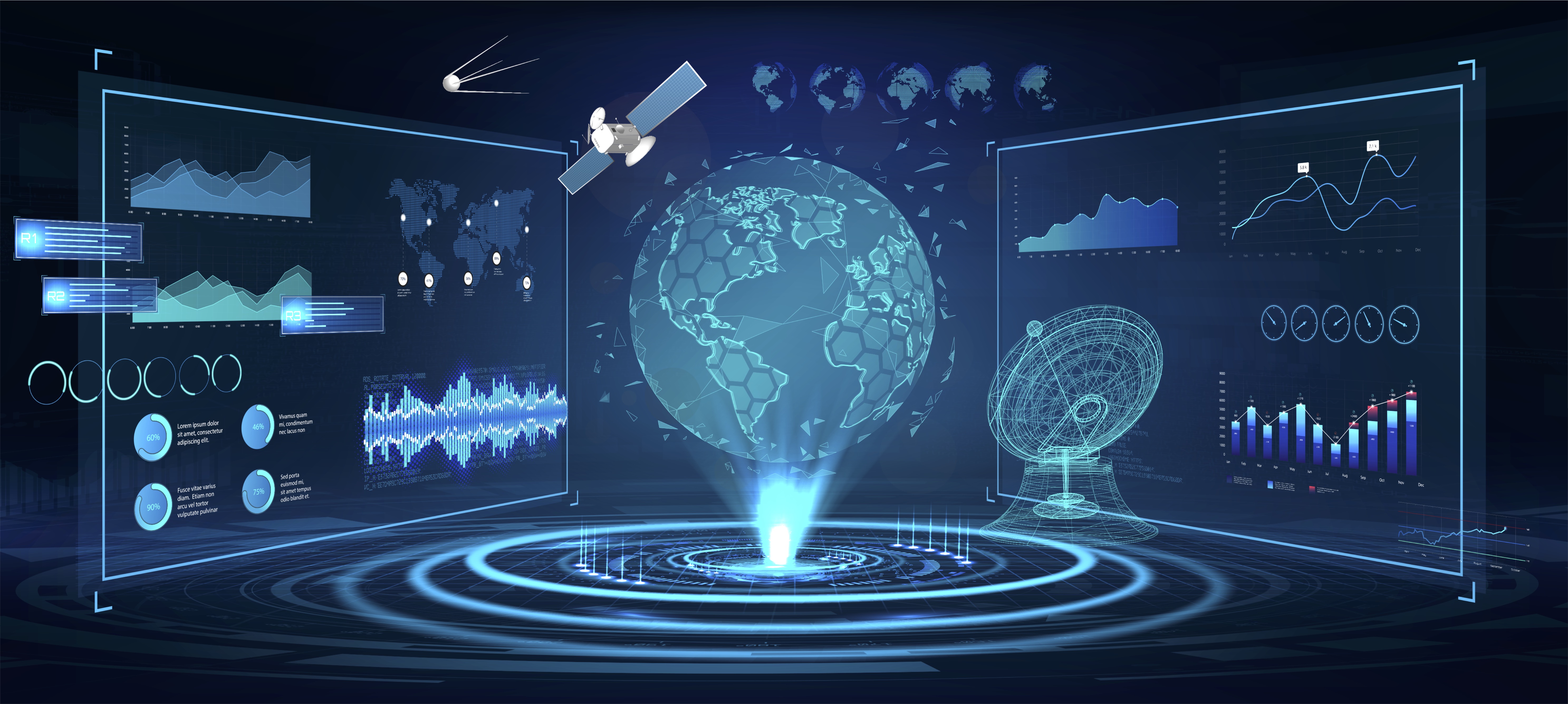 Based on a report by ESA, the European Commission has announced that the Sentinel-1B mission is lost and deorbiting will be prepared. The satellite has already stopped delivering data since 23.12.2021.
The satellite is manoeuvrable and will now be moved to a "parking orbit" for the time being. The actual deorbiting will take place after Sentinel-1C is in orbit and the commissioning phase is completed.
Great efforts have been made to get Sentinel-1C into orbit as early as possible to fill the gap that has been created. The launch is scheduled to take place in Q2/2023.