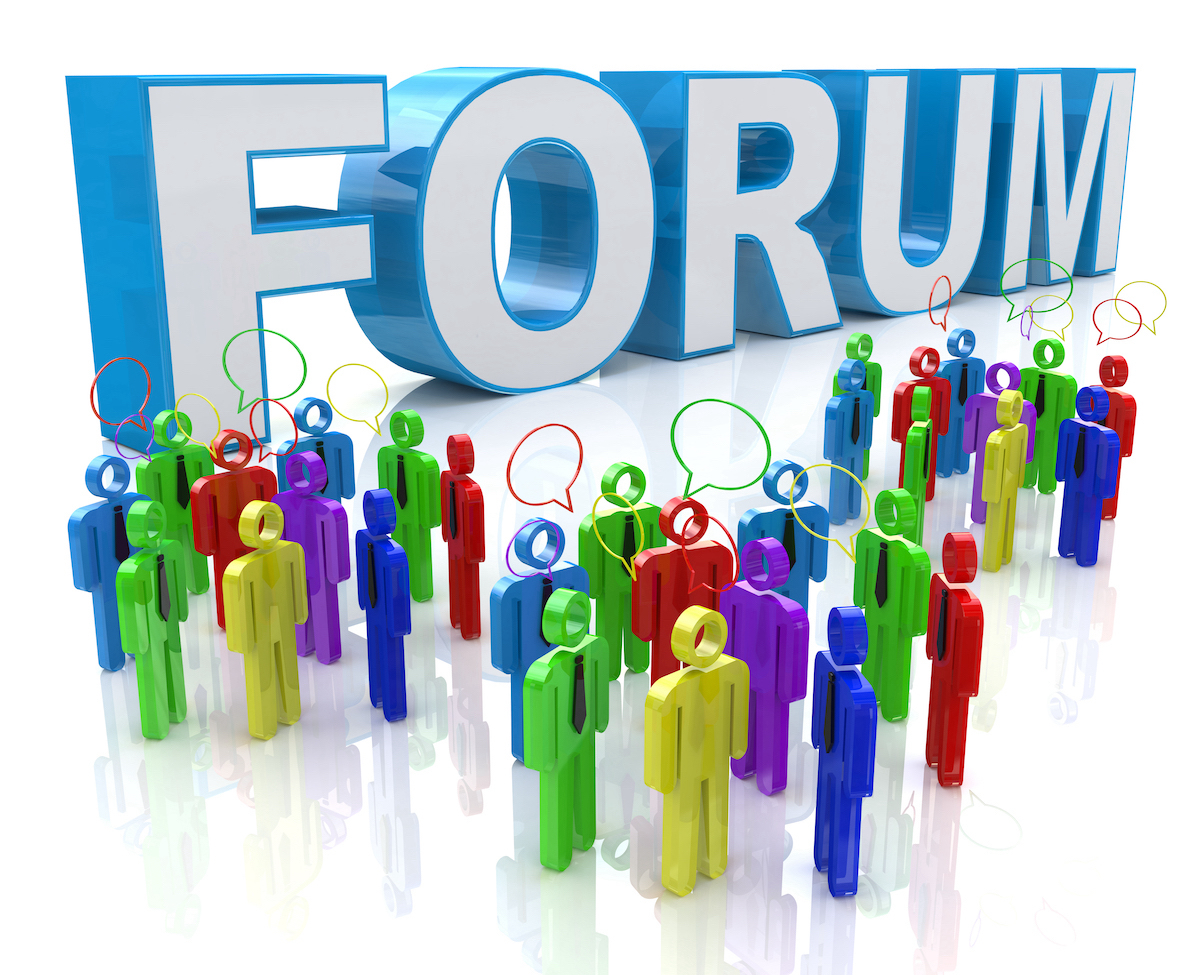 From now on CODE-DE offers a moderated user forum for the exchange of users among themselves.
Registered CODE-DE users can read and comment on other users' posts and start their own discussions. The "News" section, on the other hand, is visible to all users, regardless of whether they are registered on CODE-DE or not. The CODE-DE User Forum is divided into the following topics for easier handling:
News
Allgemein
Sentinel-Daten
Copernicus-Dienste
Cloud-Infrastruktur (IaaS)
Tools und Prozessoren
DataCubes
Daten Nationaler Missionen
Further simplification of use is offered by the full text search (still under development), the possibility to subscribe to topics and to display one's own contributions. As this is currently the first version of the forum, some functionalities (e.g. the search) are still missing.
We are looking forward to your feedback!
Visit the CODE-DE User Forum here.