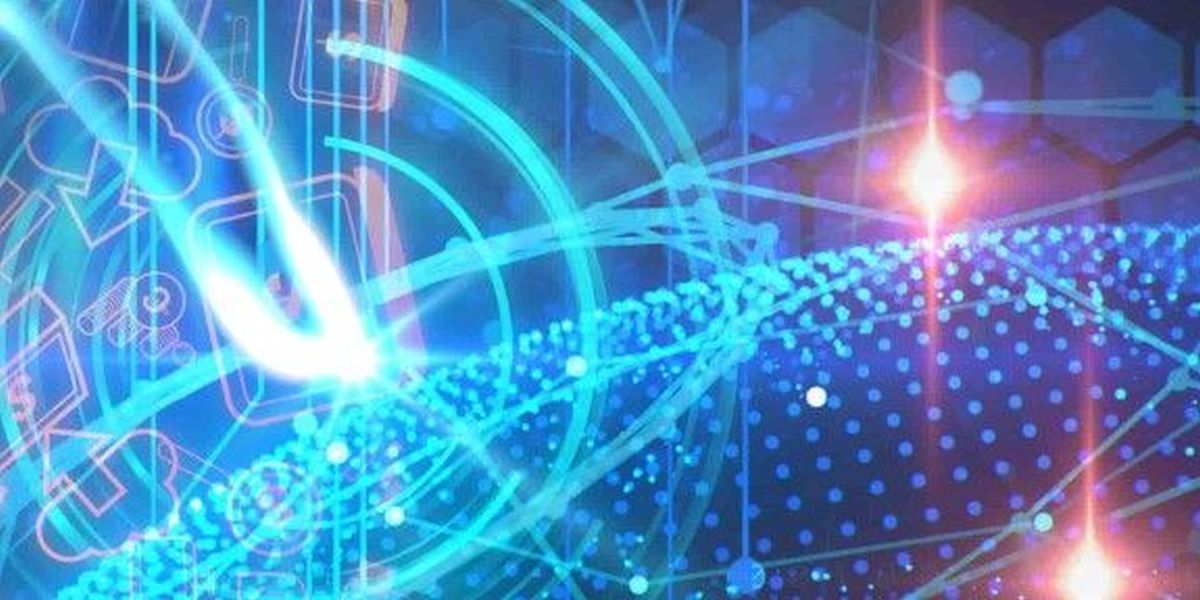 This webinar, organised and delivered by CloudFerro, is aimed at scientists, researchers and public administration staff who are planning to develop AI applications in remote sensing.
Date: Wednesday, 22 June 2022, 14:00-15:30 (CEST)
Goal of the webinar is to provide insight on the use of GPUs for AI and Earth observation applications.
In the webinar you will learn more about AI solutions in remote sensing. Use cases and projects using GPUs in the EO Cloud will be presented, such as CREODIAS or CODE-DE using Copernicus data. Practical solutions for the development of AI applications will be shown.
Agenda:
Introduction: Artificial intelligence and its application in remote sensing – Dr Stefan Lang, University of Salzburg
CREODIAS – EO cloud platform with GPUs ready for AI application development – Marcin Kowalski, CloudFerro
AI processing of satellite data – land classification and urban heat islands projects – Dr Florian Albrecht, University of Salzburg
How to implement the AI code – technical demo – MSc. Gella Getachew Workineh, University of Salzburg
Summary, Q&A, discussion – All
Here you can register for the webinar