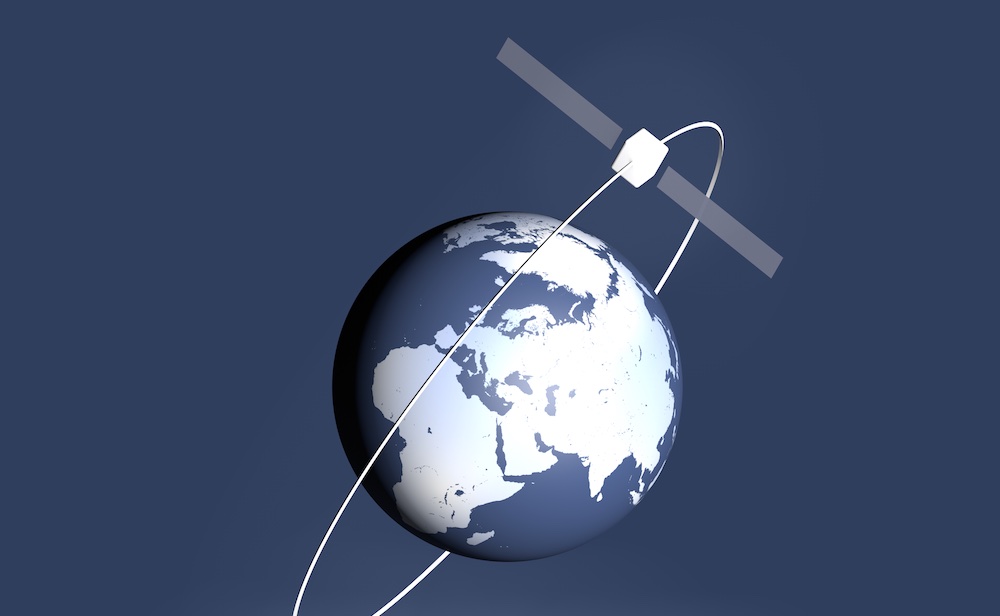 At this year's event on the topic of "Product4Practice - Remote Sensing between Research and Transfer" in Halle, the CODE-DE team will also be represented with a workshop.
The 10th annual meeting of the Remote Sensing Working Group of the DGfG e.V. (German Geographical Society) will take place on 6 and 7 October 2022 in Halle (Saale) at the Institute for Geosciences and Geography of the Martin Luther University Halle-Wittenberg.
The CODE-DE workshop includes a 20-minute introduction to the CODE-DE and EO-Lab platforms. This will be followed by a hands-on session on the use of JupyterHub or JupyterLab, EO Browser, EO Finder and CODE-DE DataCube.
Event location: Institut für Geowissenschaften und Geographie, Martin-Luther-Universität Halle-Wittenberg
Schedule: 6.10.2022, 8:30 - 10:00 Uhr
More information about the event can be found on the website Arbeitskreis Fernerkundung 2022
You can find the registration form here.