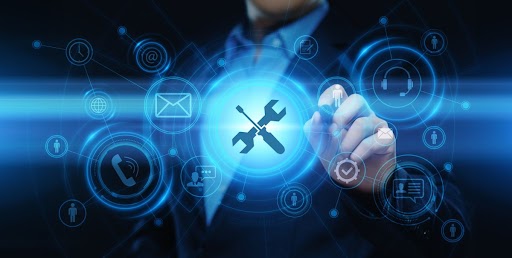 We would like to inform you that on 4th of September, between 11:00 and 15:00 CEST, and on 5th of Sepzember 2023, between 10:00 and 14:00 CEST planned service maintenance is scheduled
During maintenance, you may experience temporary service interruptions that could potentially lead to the difficulties mentioned below:
Temporary delays in VMs accessing the external network.
During the work, some VMs might be migrated live to other supervisor hosts. This is an online process that may result in a delay of a few seconds in VMs networking.
We will make every effort to ensure our work goes as quickly and smoothly as possible. We apologize for any inconvenience and thank you for your patience and understanding. If you encounter any issues or require support during the maintenance period, please contact with our support team.